Featured
Featured
Featured

The 2015 Lexus ES 350 is so much more than it seems. Placed in the entry-luxury position of the Lexus lineup, the ES 350 offers flagship-type luxury with front-wheel drive.
Read This Article>

All-new, all-powerful
Sports cars are a luxury to drive, but when it comes to the perfect blend of looks and performance, the new 2015 RC F from Lexus is one of the finest. At least, that's what we've found here at Lexus of Greenville
Read This Article>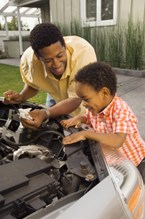 October is Fall Car Care Month, an annual event sponsored by the Car Care Council. During this month, the council recommends drivers make sure their vehicles are prepared for changing temperatures with fall service.
Read This Article>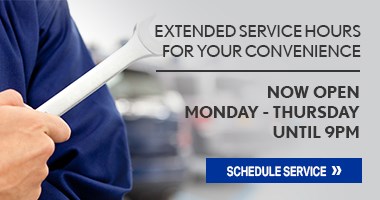 Lexus is no stranger to innovation. From the automaker's stunning LFA supercar to its plethora of hybrid models, the Japanese luxury automaker is used to breaking the mold and leading the way. In keeping with brand's innovative personality, Lexus is introducing the all-new NX compact luxury crossover.
Read This Article>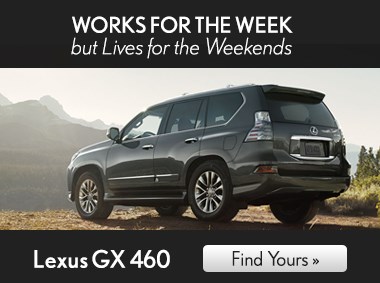 Auto Reviews
Auto Reviews
Auto Reviews

The entry-level luxury sedan crowd is a competitive one, with many fine choice available. With the 2015 IS, Lexus encourages buyers to look beyond the obvious with extroverted styling, a modern interior, and a different take on performance. The 2015 Lexus IS is a car for people who want to stand out from the crowd.
Read This Article>
Articles
Articles
Articles
Are you one of the many drivers who never thinks about tires until they go flat? By taking simple action, you can extend the life of your tires and determine when you need to buy new ones. This helps you avoid the danger and inconvenience of flat...
Read This Article>
One of the best parts about Halloween is neighborhood decorations. If you're hosting a party this year, these tips will help you set up some spooky scenery.
Read This Article>
Subscribe Now!
Sign up today to receive your monthly newsletter.
Special Offers
Special Offers
Special Offers
Keep calm and stay aware
It's important for drivers to understand what to do if their car loses traction. Here are some tips.
Read This Article>
Chrysanthemums, Gerbera daisies, peonies, sunflowers, lilies, and roses in rich colors are all perfect autumn flowers. Here are some decorating ideas and how to use these in wonderful autumn arrangements.
Read This Article>
Location
Location
Location
Driving Directions
Sales Dept. Hours
Mon-Fri: 9:00 am – 7:30 pm
Sat: 9:00 am – 7:00 pm
Sun: Closed
Service Dept. Hours
Mon-Thu: 7:30 am – 9:00 pm
Fri: 7:30 am- 6:00 pm
Sat: 7:30 am – 5:00 pm
Sun: Closed